Redefining and Reimagining Poetic Theater
The Prenzie Players is an ever-expanding community theater troupe whose overarching goal is to entertain, educate, and engage the common (and not-so-common) theater-goer in the Quad Cities.
What is Prenzie?
Referring to an obscure line in Measure for Measure (III.i.92-95):


Claudio: The prenzie Angelo?
Isabella: O, 'tis the cunning livery of hell
The damnedest body to invest and cover
In prenzie guards!

The Prenzie Players have taken "prenzie" to mean "precise." We like to tinker with form and convention, so we pay extra care to the language.
A double-shot of Jameson – neat – at Rock Island's Blue Cat Brew Pub.
Where can I find a Prenzie show?
Since 2012, we've enjoyed a great relationship with the Quad City Theatre Workshop at 1730 Wilkes Avenue, Davenport, Iowa. The QCTW is located within the Five Points Wellness Center on Locust Avenue, just west of Division Street. Access the parking lot via Howell, or park curbside on Howell or Wilkes.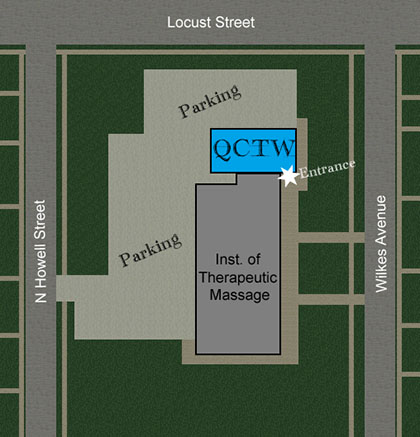 When should I arrive?
Evening performances begin at 8:00 p.m., so arrive by 7:00-7:30.
Sunday matinee starts at 3:00 p.m., so check in by 2:00-2:30.
Our doors are right up till the last minute, but we cannot interrupt the show once it begins.
Do you ever do anything other than Shakespeare?
Absolutely! Come see us in the summertime for anything-other-than-Shakespeare. We're actually pretty good at it!